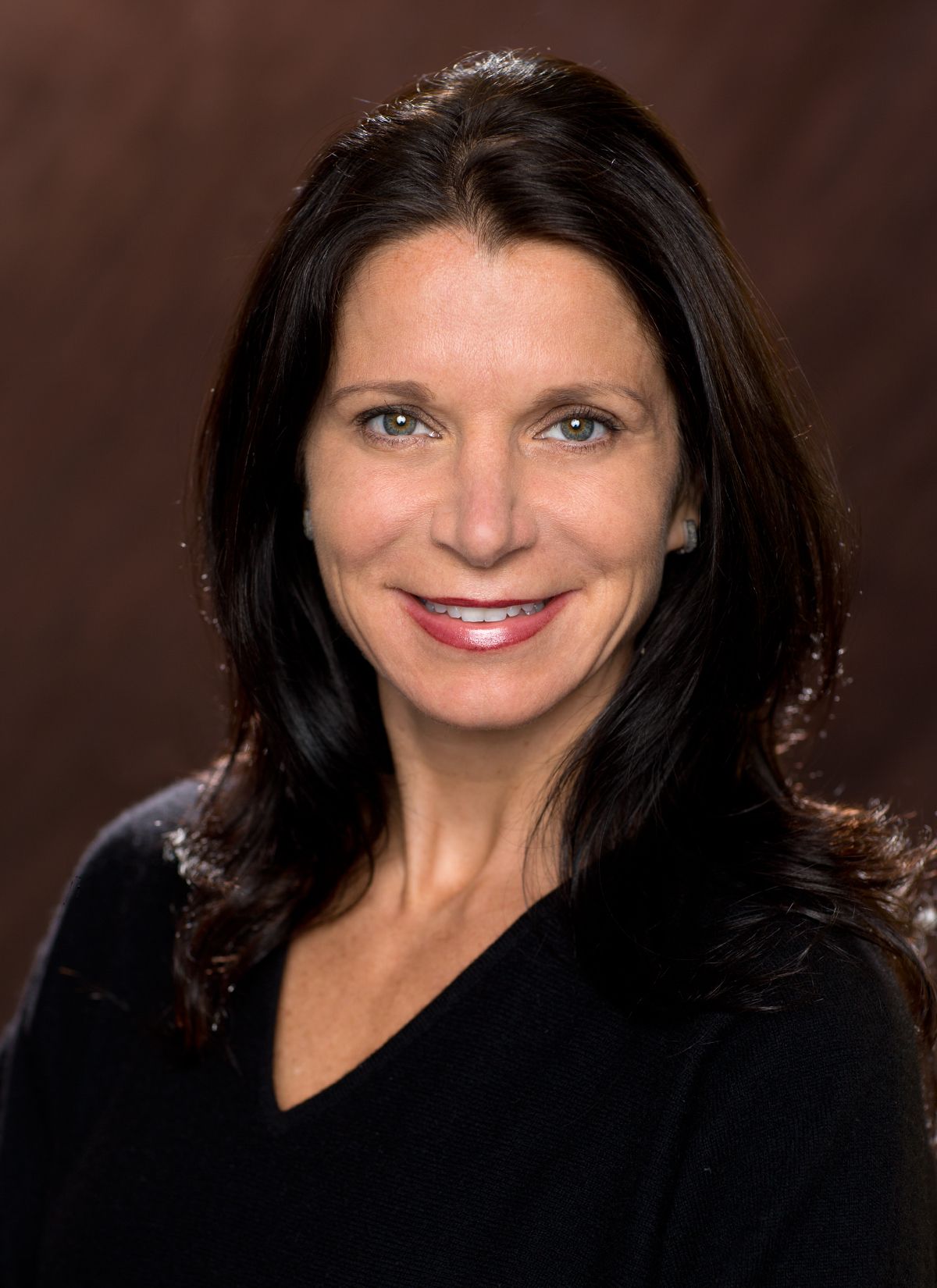 Collette Champagne
Collette (Coco) Champagne serves as the Senior Vice President of Human Resources. She is responsible for setting the strategic direction of the department, ensuring Hagerty's workforce is prepared to meet business growth initiatives, corporate development and maintaining employee touch points reflective of the company's unique corporate culture. She has managerial oversight for Hagerty's employment policies, compensation and benefit design, recruiting and selection, corporate development, payroll administration and corporate communications.
Under her direction, Hagerty developed a corporate leadership program called Hagerty University, which was designed to identify and cultivate emerging leaders within the company. Hagerty U programming includes front-line service, and insurance training, as well as leadership courses. During this time also, Hagerty has been named on Fortunes list of Great Places to Work four years in a row.
Coco managed sales and service operations prior to joining Human Resources in 2002. Soon after she became a member of the executive team, which she has been a part of for over a decade. Her experience provides a unique vantage point from which to incorporate employee policies, cultivate and recruit talent both internally and externally, and to lead the transition effort to incorporate world-class customer service within an innovative sales culture at Hagerty.
Prior to joining Hagerty, Coco was an officer of a national bank focused on retail consumer lending. She led the region in generating government guaranteed mortgage loans.
She is a graduate of the University of Michigan Executive Human Resources Program and maintains membership in the Society of Human Resource Managers. Coco has served on the Board of Directors and Executive Committee for Goodwill Industries of Northern Michigan since 2012.
Coco holds two Bachelor of Science degrees from Michigan State University; the first in Agriculture and Natural Resources and the second in Communications.