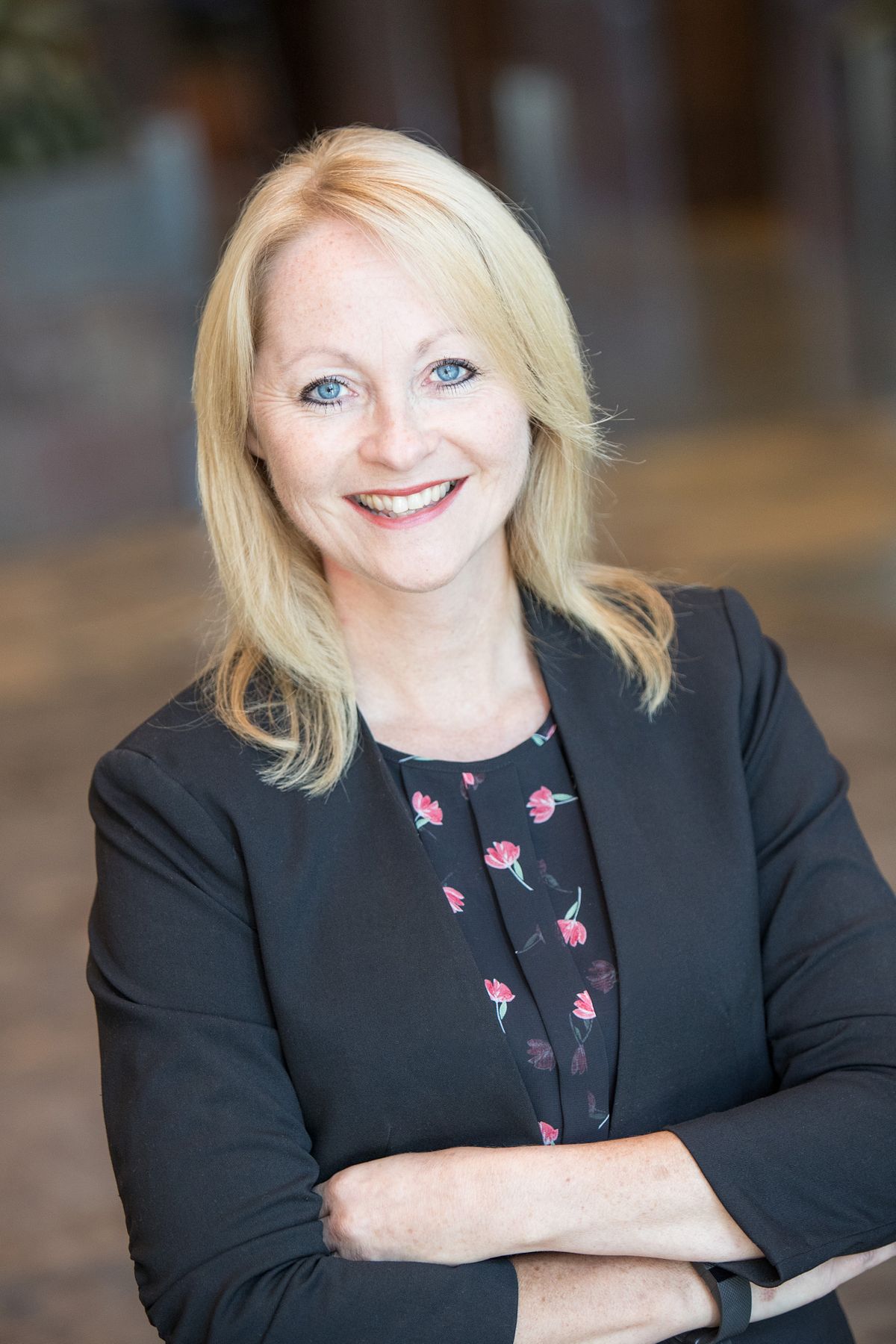 Cate Prescott
Vice President, Global Human Resources, National Instruments
As vice president of global human resources, Cate Prescott partners with the executive team to position HR as a strategic change agent that collaborates with the business in delivering its results. With a strong commitment to drive philosophies and programs that bring NI's culture to life, Prescott and her global team use the company's People Platform as a foundation to ensure employees remain core to NI's success.
Prior to this role, Prescott served as HR director of NI's global sales and marketing organizations in EMEIA, APAC, and the Americas from 2013 to 2016.
Before joining NI, Prescott was head of HR for BAE Systems—Military Air and Information Sector (2005–2013) and head of HR for MVC, a subsidiary of Woolworths Group (2002−2005).
Prescott holds bachelor's and master's degrees in strategic HR and an advanced diploma in coaching from Oxford. She is a fellow of the Chartered Institute of Personnel and Development, member of the European Mentoring and Coaching Council, and former UK regional government ambassador for Engage for Success.
Outside of work, Prescott enjoys spending time with her family, hitting the hiking trails, and discovering all the fun and "weird" things to do in Austin.