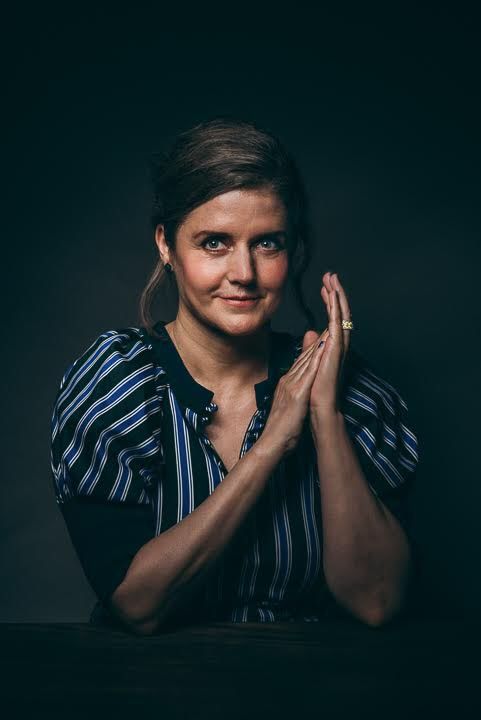 Christine McCarey
Founder & CEO, ImpactDEI
Christine McCarey is a recognized diversity, equity, and inclusion (DEI) leader, public speaker, and recovering lawyer. She is the founder & CEO of ImpactDEI, a management consulting company that helps organizations embed DEI into systems, processes, values, and culture.
Before ImpactDEI, Christine founded and led RetailMeNot's D&I Program with the support of committed colleagues. The Program redressed systemic and individual bias, received high employee engagement scores internally, and was recognized by Glassdoor as #1 and Built in Austin as #2.
While at RMN, Christine also founded and led RMN's D&I Council, Women@RMN (an employee resource group), Legal Operations, and the Equity Program. Before RMN, Christine held operations and legal roles, including as General Counsel.