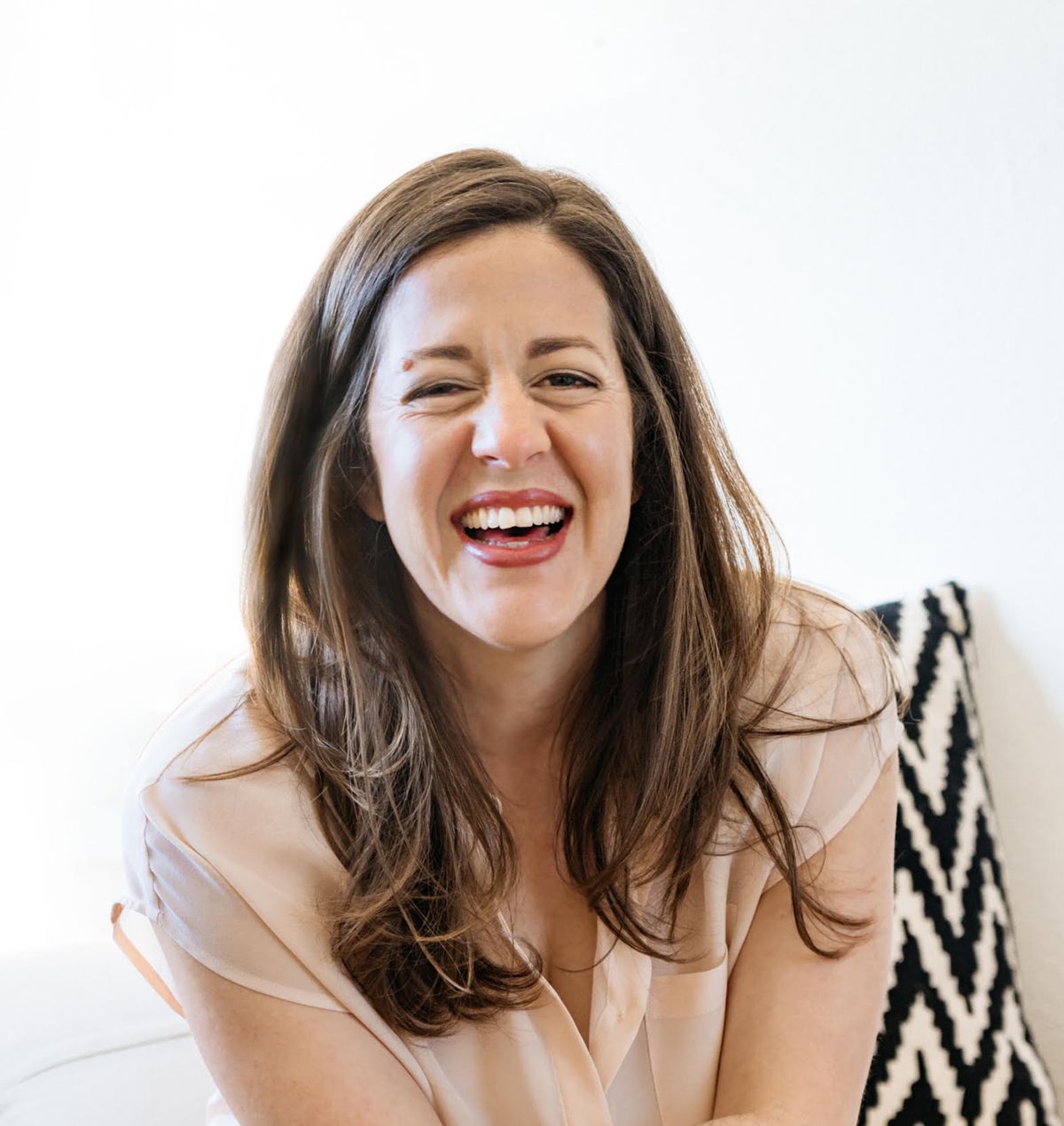 Jen Spencer
Founder, The Creative Executive
As the founder of The Creative Executive, Jen Spencer helps creative companies, executives and teams take their professional and personal successes to the next level.
After working in advertising for close to a decade and seeing the unique challenges facing busy, creative leaders, Jen became a certified Results Coach and founded Jen Spencer Coaches. She later founded The Creative Executive and The Creative Executive Method, a six-week experience to guide leaders in setting a vision and staying focused on it while cultivating creativity and bringing out the best in their people and themselves. Through coaching, training/workshops and consulting services, Jen and her team at The Creative Executive help creative executives to be more successful—and successful executives to be more creative.
Direct yet compassionate, Jen works with people who are good at what they do and want to be better, whether they are juggling many roles in a small business or striving to make their creative mark within a corporate structure. Past and current clients include Media Arts Lab, LatinWorks, Team One, Wexley School for Girls, JDI, and executives at PayPal and Dell, among others.
Jen launched and curated the first years of TEDxAustin as co-executive producer. She received her B.A. in sociology and women's studies from Boston College and is certified in Results Coaching Systems (now The Neuroleadership Group), Team Coaching International, and Leadership Circle Profile. A native Texan who has lived all over the United States, Jen currently lives in Austin with her husband Jeff Maki, an advertising creative director, and their son, Leo.