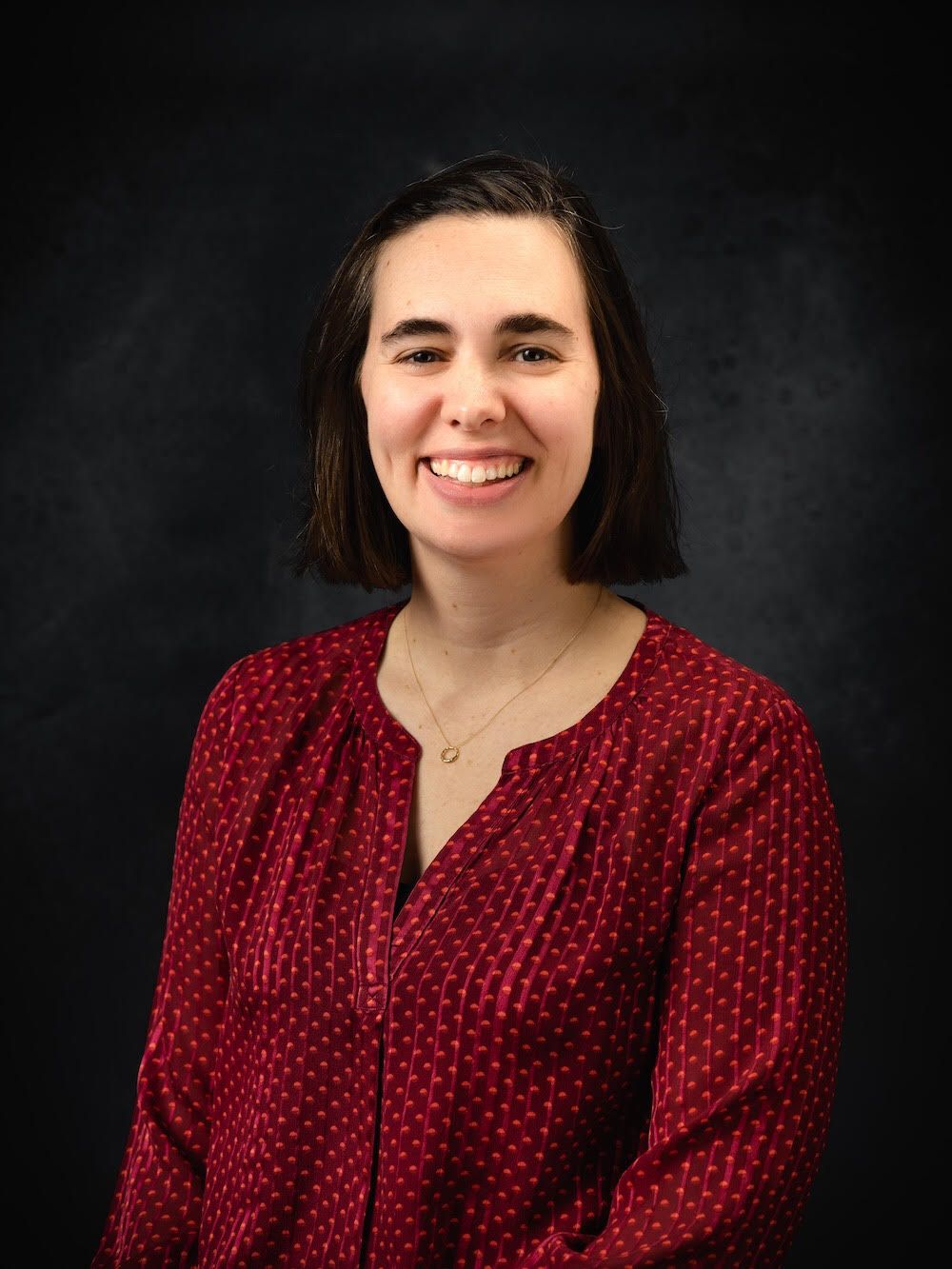 Liz Jones-Dilworth
Vice President, JDI
As Vice President at JDI, I focus on operations and culture. I oversee our finances, lead our professional development program, and serve on our recruitment team. I steward company and team health.
JDI calls upon my writing, teaching, and problem-solving skills on a daily basis. Although I love serving our clients directly, most often I create internal systems and processes. What fuels me is my desire to make JDI a place where everyone on the team finds their work meaningful and takes pride in the impact they have on others.
My belief in meaningful work for everyone is one reason I serve on the Board of Directors for the Down Syndrome Association of Central Texas (DSACT). Donations to DSACT help provide educational and work opportunities for people with Downs syndrome.