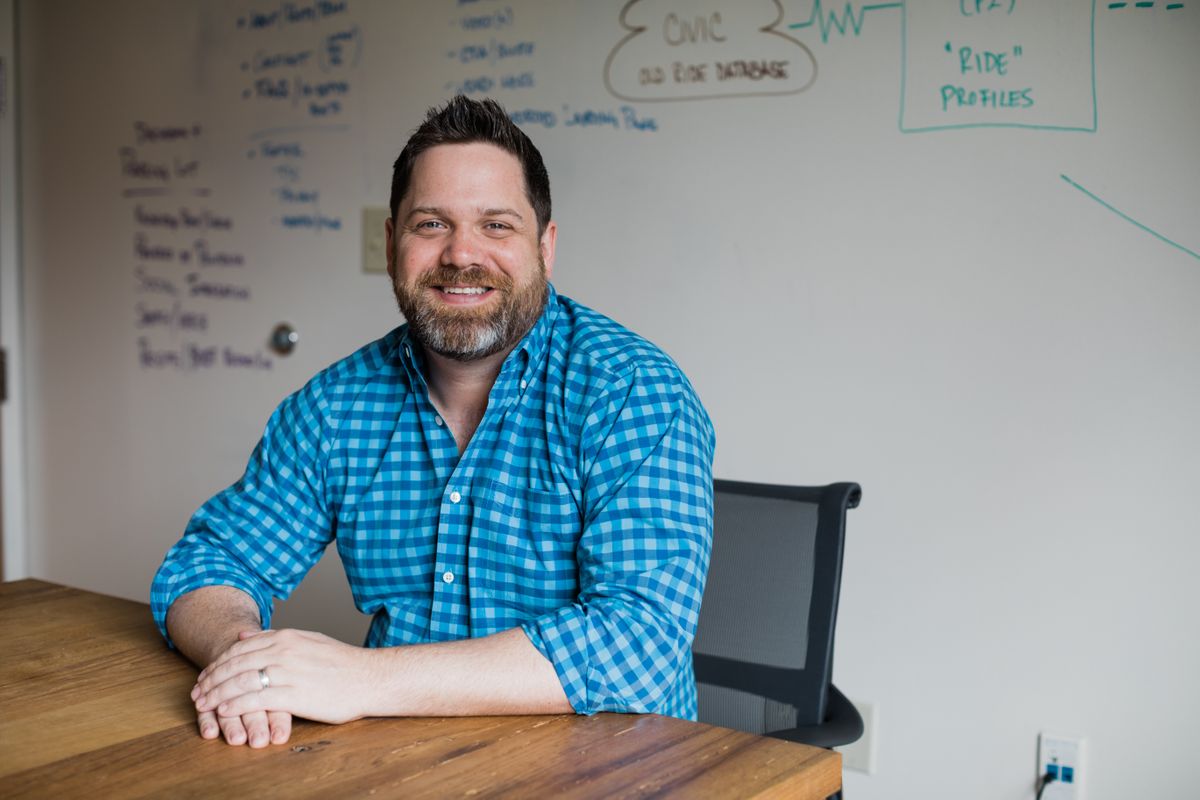 Michael M. Nestor
Founder, MMN Consulting
Michael has a deeply rooted passion for building and guiding positive workplace cultures, and supporting individuals and teams to achieve their best. As the founder of MMN Consulting, Michael provides unique services to corporations, non-profit organizations, start-ups, and local businesses. His specialties include HR services and strategy, retreat planning and facilitation, coaching, event management, and customer service training.
Prior to launching his consultancy, Michael spent a decade in the non-profit sector. He served as the Chief of Staff at Pelotonia, a Columbus-based non-profit that funds innovative cancer research at The Ohio State University. Prior to joining the team at Pelotonia, Michael served as the Organizational Development Manager at the well-known LIVESTRONG Foundation.
Michael started his career in the hospitality industry. He served as a senior leader at the Four Seasons Hotel Austin, participated on a corporate team tasked with opening new properties around the globe, and was later the inaugural General Manager of the Hotel Saint Cecilia.
In addition to his professional work, Michael is passionate about the issues of workplace and community diversity and inclusion. As such, he served on the Board of Directors of the Central Texas Anti-Defamation League and the National Coalition Building Institute of Central Texas.
Michael received his B.S. from Cornell University and a M.S. in Organization Leadership & Ethics from St. Edward's University.