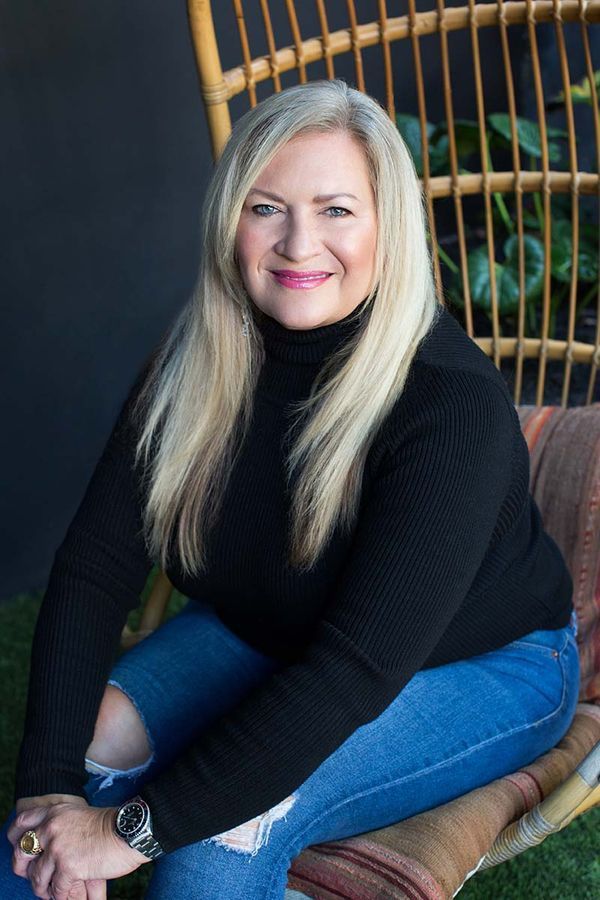 Autumn Rich
Autumn Rich is the Founder of Autumn Rich & Co, LLC, an Austin based experiential marketing, event production and sponsorship development firm. Previously, Autumn was with GSD&M Advertising Agency and C3 Presents. At C3 she was Director of VIP and Private Events where she managed all VIP and hospitality components for music festivals including Austin City Limits Music Festival and Lollapalooza. She also handled all private events for C3 including the Presidential election night in Grant Park, Chicago in 2008, where she managed the President-elect, Vice President-elect, major donors, elected officials and special guests. Autumn produced numerous events for clients during several SXSWs including Rachael Ray's Feedback and Greenhouse events, Google Garage, Big Easy Express screening for Mumford & Son's, Red Light Management's Showcase, Rolling Stone's Rock Room, and many more. In addition, Autumn has produced, in partnership with Texas Cultural Trust, the Texas Medal of Arts for the past six years, whose past honorees have included Former First Lady Laura Bush, along with legendary Texas artists Steve Miller, Bill Paxton, Marcia Gay Harden, Clint Black, ZZ Top, Robert Rauschenberg and many others.
Prior to C3 Presents Autumn was a partner in Holland Rich Marketing and Event Strategies where she worked to produce the 360 Summits, LIVESTRONG galas, and various non-profit and political events.
Autumn lived in Washington, D.C. prior to moving to Austin where she planned major events for political parties – conventions and fundraisers. She went on to plan events around the country for Former First Lady Barbara Bush, and consulted for the Red Cross, President Bill Clinton, the American Medical Association, and many more.
Autumn lives in Austin with her son Jett, is active in the music industry and many non-profits around the city. She currently serves on the board for Umlauf Sculpture Garden and served as a 2014 Style Council Ambassador for Design Industries Foundation Fighting AIDS (DIFFA/Dallas), a nonprofit whose events help raise funds for organizations that aid in the fight against HIV/AIDS. In addition, Autumn is also a member of the Host Committee for the Austin Film Society's Texas Film Awards.