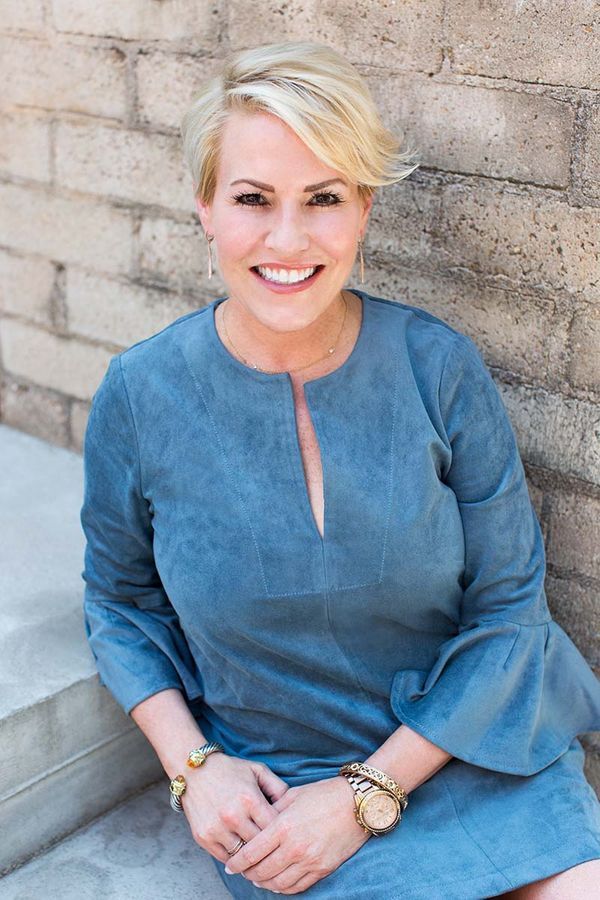 Michelle Alldredge
Michelle Alldredge is an Event Producer with Autumn Rich & Co. and is Culturati Summit's Program Development Coordinator. Previously, Michelle was the Marketing, Sponsorship and Program Accreditation Manager at The University of Texas School of Law Continuing Legal Education, which produces approximately 60 CLE conferences every year and offers 500 on-demand courses online. She served as a Planning Committee member on programs covering all legal practice areas and led the department in partnering with outside professionals to develop and produce ten new conferences in the portfolio.
Previously, Michelle was the Ticketing Director at C3 Presents, directing and overseeing all ticketing and credentialing operations for a variety of events, including multi-day music festivals, concerts, arena shows, sport, cultural and private events such as Austin City Limits Music Festival, Lollapalooza, Red Bull X-Fighters and Texas Wine and Food Festival. She also served as the Accreditation Manager for the Barack Obama Election Night Rally, Presidential Inauguration of Barack Obama and The White House Easter Egg Roll. As Ticketing Director, she implemented new ticketing technologies for music festivals such as print-at-home ticketing, barcode /RFID access, and Will Call/Guest List management.
Upon graduating from The University of Texas at Austin, Michelle's early career began in commercial offset printing as the Customer Service Representative at Communication Specialists, Inc. for what was at the time, a young Dell Computer Corporation, managing their 5K-piece per week customized mailing campaigns. She moved into sales at the first digital printing company in Austin and helped introduce the new technology to the Central Texas area.
Michelle lives in Austin with her 2 dogs, is a huge sports fan (especially Texas Longhorns football), and considers herself as one of the few and rare true Austinites.