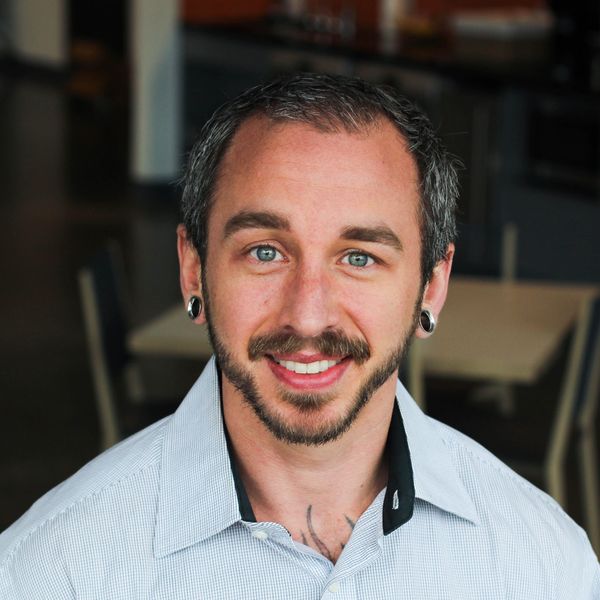 Seth List
Though Seth doesn't personally identify as an entrepreneur, he's been surrounded by them all his life starting with his father from a young age. As an adult and professional, Seth has made a career of working closely with Founders and entrepreneurs as both a consultant as well as full time employee of budding startups such as Bazaarvoice, Umbel, and Student Loan Genius.
His expertise is in opening initial sales conversations to generate sales pipeline, product feedback, and validate product-market fit. Seth has volunteered for the Hill Country Ride for AIDS and more recently, as Steering Committee Chair for Equality Texas. In both roles, he's been laser focused on fundraising and community building, bringing his business acumen to non-profit environments to generate awareness, volunteers, and funds.
Seth is keen on investigating, testing, and hopefully understanding the ways company culture can impact individual happiness and company outcomes.