Culturati Connect 2018 - San Francisco, CA
Culturati Connect 2017 - New York, NY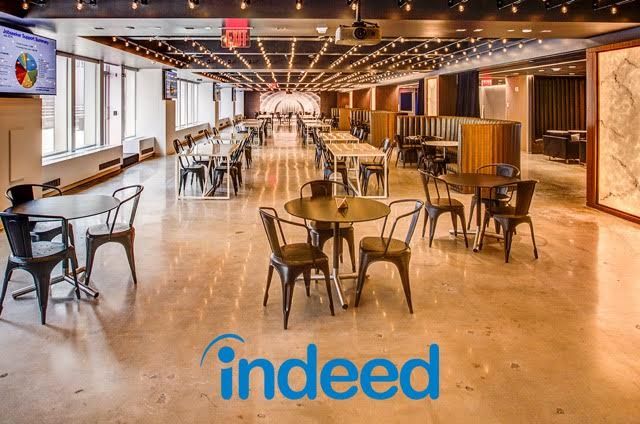 Culturati Connect NYC Speaker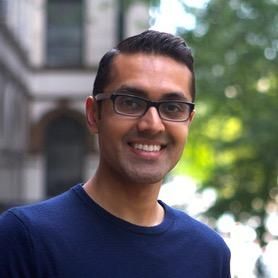 Neel Doshi is the co-author of the New York Times Bestseller, Primed to Perform, and the co-founder of Vega Factor, a firm dedicated to ending low-performing cultures. Previously, Neel was a Partner at McKinsey & Company, and the CTO of Genesant Technologies and Technology Director of Finance.com. Neel earned his bachelors in engineering from MIT and his MBA from the Wharton School.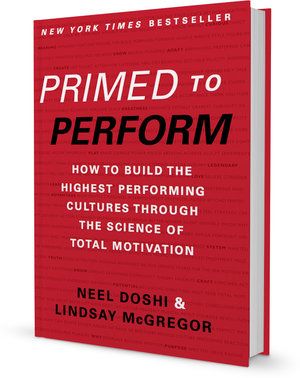 "This book is loaded with fascinating, thought-provoking and actionable advice that could transform a workplace from drudgery to real engagement. Take notes." - Patrick Lencioni - President, The Table Group; author of The Five Dysfunctions of a Team and The Advantage
Host Committee
Sarah Adler - Spoon University
Alex Cavoulacos - The Muse
Paul D'Arcy - Indeed
John Gilluly - DLA Piper
Sara Holoubek - Luminary Labs
Josh Jones-Dilworth - JDI
Emily Keeton - WeWork
Rosemary Maggiore - Crain's New York Business
Autumn Rich - Autumn Rich & Co.
Eugene Sepulveda - Entrepreneurs Foundation & Capital Factory
Paul Wolfe - Indeed
Culturati Connect 2016 - Austin, TX
Culturati Connect was held at The Belmont on September 21, 2016. Austin entrepreneurs Peter Zandan, Mellie Price and Josh Jones-Dilworth gave "Pecha Kucha" style presentations (6.7 minutes each) on culture, followed by a dinner with guided conversations on culture with your favorite entrepreneurs, CEOs and friends.