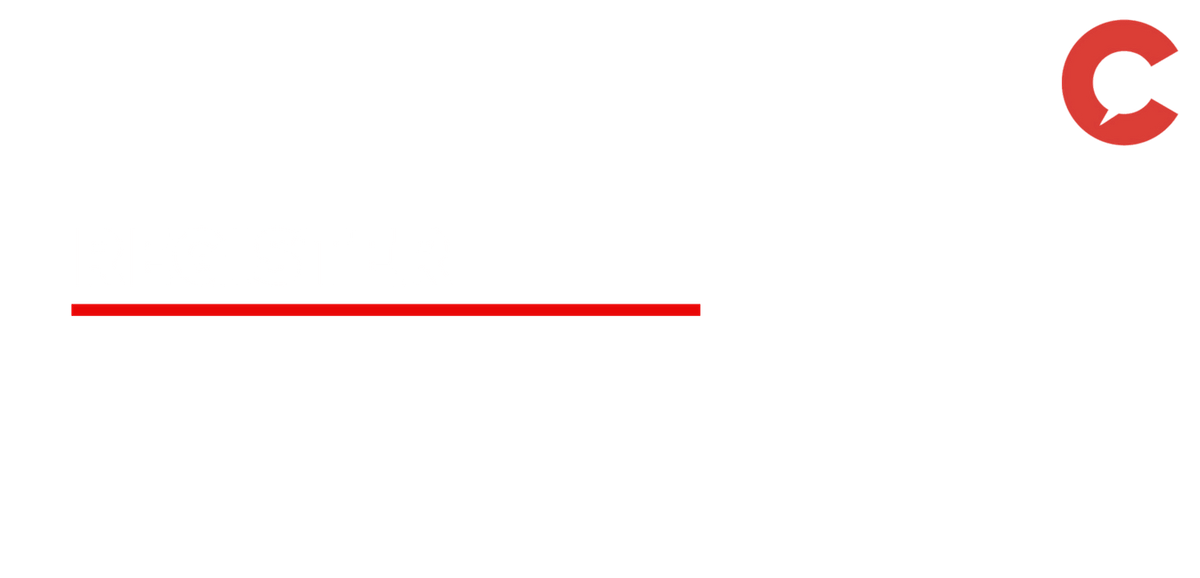 To register your Culturati 2020 ticket, please enter your registration code in the "promotional code" box below. If you don't have a code, please contact Claire Ruwwe at claire@culturatisummit.com for more information.
Cancellation Policy: Tickets are refundable minus a 10% processing fee until December 15, 2019. After December 15, 2019, tickets are non-refundable. Culturati Summit tickets are non-transferable without prior approval. Please send cancellation and transfer requests to Claire at Claire@CulturatiSummit.com.
The fifth annual Culturati Summit will be held January 26–27 in Austin, TX, and registration is now open to past attendees. Register now with the code that was emailed to you. At this rate you will enjoy all the privileges of membership for another year, including registration for the 2020 Culturati Summit™.
Culturati co-founders Eugene Sepulveda and Josh Jones-Dilworth have been meeting with our teams, reviewing the 2019 surveys, and interviewing Culturati members in planning for Culturati 2020. Leadership is the dominant recurring theme — not only individual leadership within organizations but also leadership as organizations in our communities, and leadership from employees who are empowered to make a difference. Culture is how we work together; leadership is where we find direction and motivation.
Since founding Culturati™, we've expanded the reach, the collective expertise, and the value proposition to members—becoming a national community of leaders across industries who practice and study culture-building and who share our play books—and we've published The Culture Book. We continue to explore making our content available to a broader audience while maintaining the intimacy of the Summit.
Columbus, Ohio, San Francisco and Dallas are next on the list for Culturati Connect dinners. Josh and I join Doug Ulman on May 30 for a Culturati dinner in Columbus, Ohio. Together with Culturati 2019 speaker, Rajkumari Neogy, Autumn Rich (our producer) and I will co-host a San Francisco dinner  on June 26 during Hung Pham's Culture Summit. Dallas is next. And, we are planning dinners in Chicago, New York and Boston before the year's out.
Your feedback recommends maintaining intimacy, a curated list of attendees, more interaction among guests, and fewer, even more tightly curated sessions with actionable takeaways.
We sold out the Summit last year, so we encourage you to register today.
The registration code is non-transferrable. If you know a c-suite executive who should be a Culturati member, please email Info@CulturatiSummit.com with their contact information and a bit about them.
Thank you for being a Culturati Member.