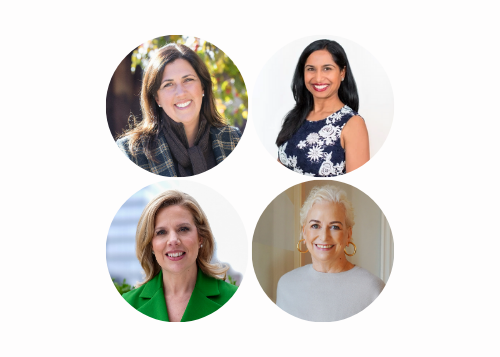 Building Innovative and Authentic Cultures During Turbulent Times
April 6, 2021 10:50am
Wendy Nice Barnes, Chief People Officer, Gitlab
Jacqui Canney, Global Chief People Officer, WPP
Jignasha Amin Grooms, Chief Human Resources Officer, Epicor
Moderator: Margo Downs, Former Chief People Officer at Stitch Fix and lululemon

Description:
Learn from four of the leading Chief People Officers in the world as they address burning employee issues in the workplace.

Take-Aways:
• Actions that people leaders can take to have an authentic, thriving culture?

• Actions to support front-line and middle managers?

• Actions to seize opportunity in the new hybrid-work life?