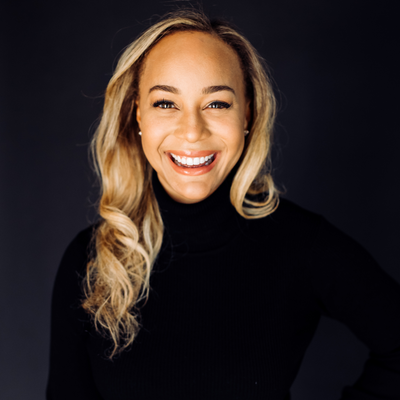 Closing Keynote & Remarks: Community Driven Business
April 6, 2021 1:10pm
Morgan DeBaun
Founder & CEO, Blavity
Moderator: Emily Ramshaw
Co-Founder & CEO, The 19th
Session Description:
Building a community from scratch that drives revenue and growth, creating a successful business. How cultivating culture internally and with customers can ensure a successful business.
Take-Aways
Want diversity? It's simple. Add more chairs to the table.
Build more diverse companies from the start. This will give you the competitive advantage to crush your competitors.
Trust your convictions, not others' assumptions. DEI isn't a niche market - the opportunity for growth is limitless.