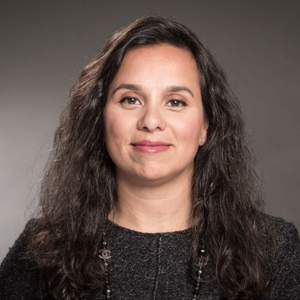 Closing Keynote & Remarks: Making Your Company a Community is the New Business Imperative
April 8, 2021 1:10pm
Desiree Motamedi

Sr. Global Marketing Director, Workplace at Facebook

Moderator: Matthew Duncan
Culturati Steering Committee and Employee Experience Advocate
Description: In the new world of hybrid work, we need strategies that put people at the heart of our businesses. Join Desiree Motamedi, Sr. Director of Global Marketing - Workplace from Facebook, and Matthew Duncan, Culturati, for a conversation about the value of focusing on community, health and wellbeing in the (often remote) workplace.
Take-Aways
• Community and culture needs to happen in the flow of work - doing it better, more connected
• Communities are a critical factor for a sense of belonging at work
• People want to learn from peers and people want to give to others - triggers brain chemistry for fulfilment.