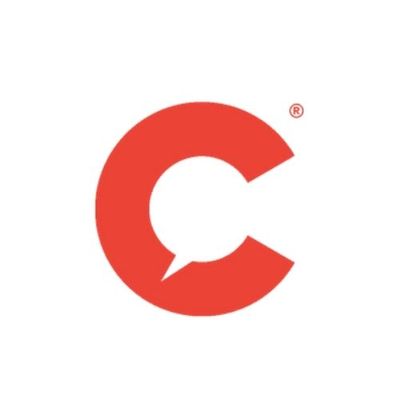 Culturati House
April 6, 2021
Culturati House, a virtual community for corporate culture leaders, is the place where registrants must go each day to enter the Culturati Summit 2021. On Tuesday, March 30th, summit registrants will be sent an invitation via email with a link to log into Culturati House and set up a personal profile.
Once inside Culturati House, attendees will be able to connect with other attendees, access content, visit the bookstore & sponsor booths and add to the Culturati Summit community mural board. Culturati House is open to Culturati Summit registrants 24/7.
On April 6, 7 & 8, all registrants will be able to enter the 2021 Culturati Summit after logging into Culturati House and clicking this image.