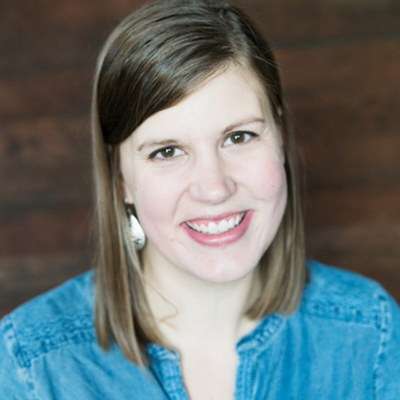 Leading With Mental Health: Strategies to Address the 2nd Pandemic at Work
April 6, 2021 12:30pm
Jen Porter

COO & Principal, Mind Share Partners

Description:
Using company case examples, this session explores concrete actions that leaders and managers can take to shift the culture of mental health at work. We provide a strategy framework and discuss how reversing stigma can unlock positive outcomes.
Take-Aways
• Mental health is not a benefit. Rather, mental health should be a strategic priority that will unlock a powerful culture.
• Leaders need to share their story and lead with vulnerability to reduce the stigma and lower the barriers for people to talk about mental health.
• Telling people to "take care of yourselves" is not sufficient. Leaders need to change the way that we and our teams work to create sustainable workplaces.
• A strategic approach to mental health includes people skills and training, policies, benefits, and accountability that starts from the senior leadership level.