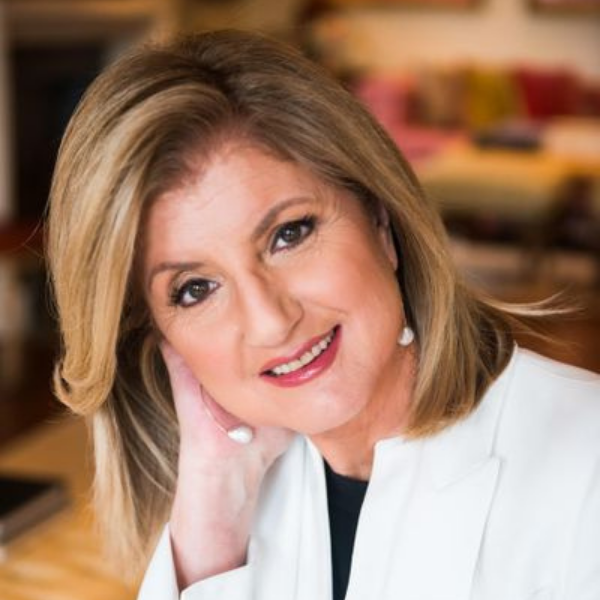 Keynote: Mental Health & Well-Being in the Workplace
April 6, 2021 10am
Arianna Huffington

Founder, The Huffington Post / Founder & CEO, Thrive / Author

Moderator: Dr. Steven Tomlinson

Associate Professor of Leadership, Seminary of the Southwest in Austin

Description:

The pandemic has exposed and heightened employee vulnerability to stressors that inhibit productivity and happiness. According to the CDC, over 40% of Americans are reporting mental health challenges. The stress of our new "perma-work" environment not only threatens mental health, it suppresses productivity and dulls creativity and innovation. We can give people tools to build resilience, to operate from a place of strength, better capable of navigating the change in their daily lives.