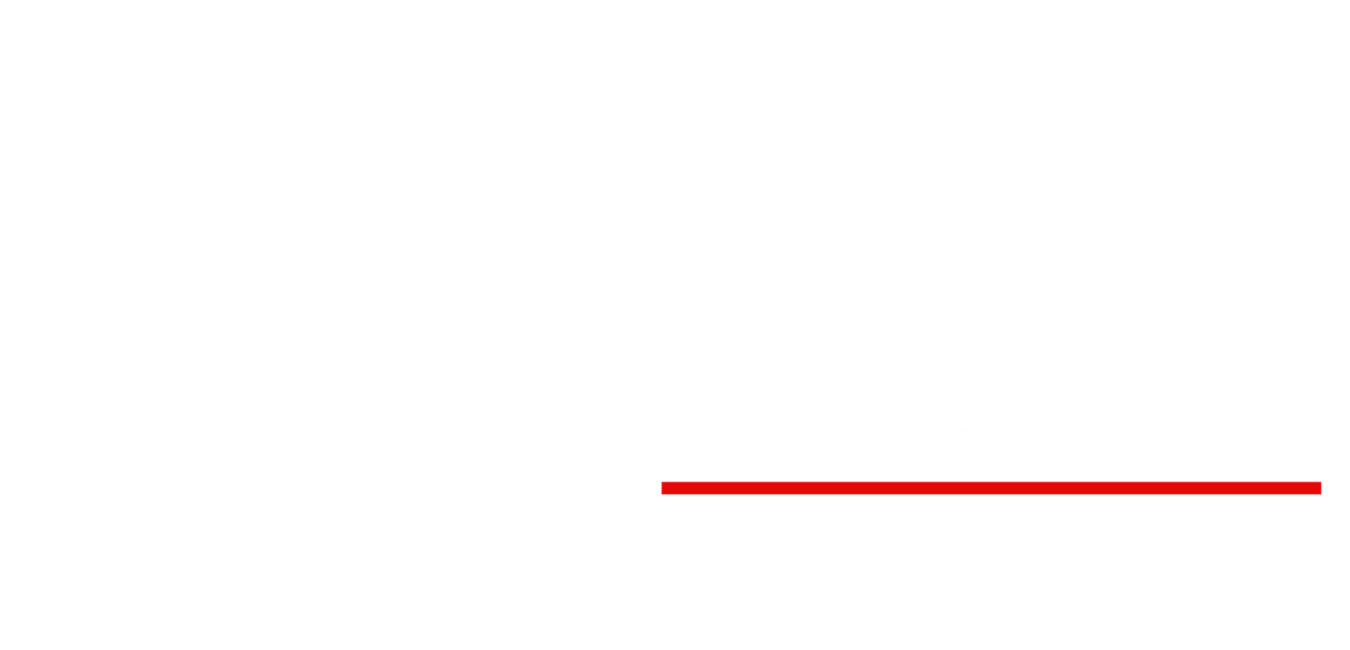 The Culturati community is a diverse group of leaders from every industry — technology, finance, banking, law, consultants, investors, marketing / PR, real estate, healthcare, the arts, retail, education, government, non-profit and beyond — basically anyone with a growth mindset who gets the power of culture.
You will love our impactful and actionable Summit keynotes and panel discussions. Past speakers include executives from Google, Patagonia, Chobani, Accenture, Levi Strauss & Co., PayPal, the San Antonio Spurs, Netflix, SOULCycle, Target, Pelotonia, MailChimp, Harvard Business School, Turner, Obama Foundation, The Container Store, Sprint, NACD, Favor, RetailMeNot, The Met Foundation, Dell, REI, Girl Scouts, NATO, Spotify, Twitter and more.
After the Summit, continue engaging with the Culturati community via our monthly Culturati: LIVE programming and publications — Culturati: Magazine and Culturati: On Culture. Need more? Check out our recently published book: The Culture Book V1: When Culture Clicks and join us at our Culturati Connect events hosted around the country.
This year, we will see you online, but can't wait to host you in person again.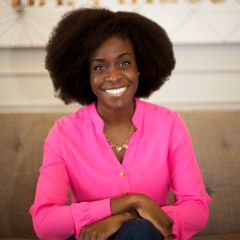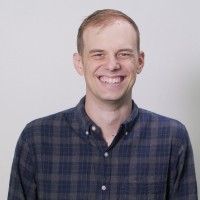 Albert Swantner
Co-Founder & CTO, Mobile Tech RX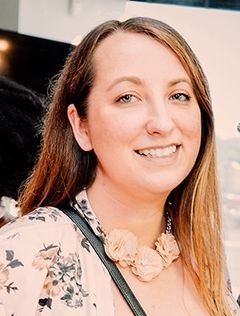 Caitlyn Conner
People Operations, Popspots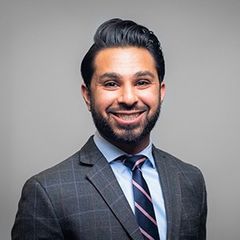 Suraj Hinduja
Director, Rock the Road at Rockbridge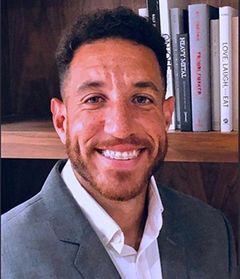 Mitch McKay
Strategic Business Development, BigCommerce and Co-Founder, YWC Sports Management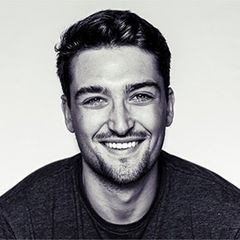 Jamie Catanach
Head of Customer Success, Trend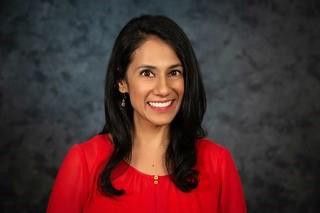 Vaishali Jadhav
Program Manager, Global Manager Development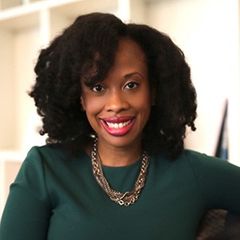 Lauren Washington
Cofounder, Black Women Talk Tech and Fundr