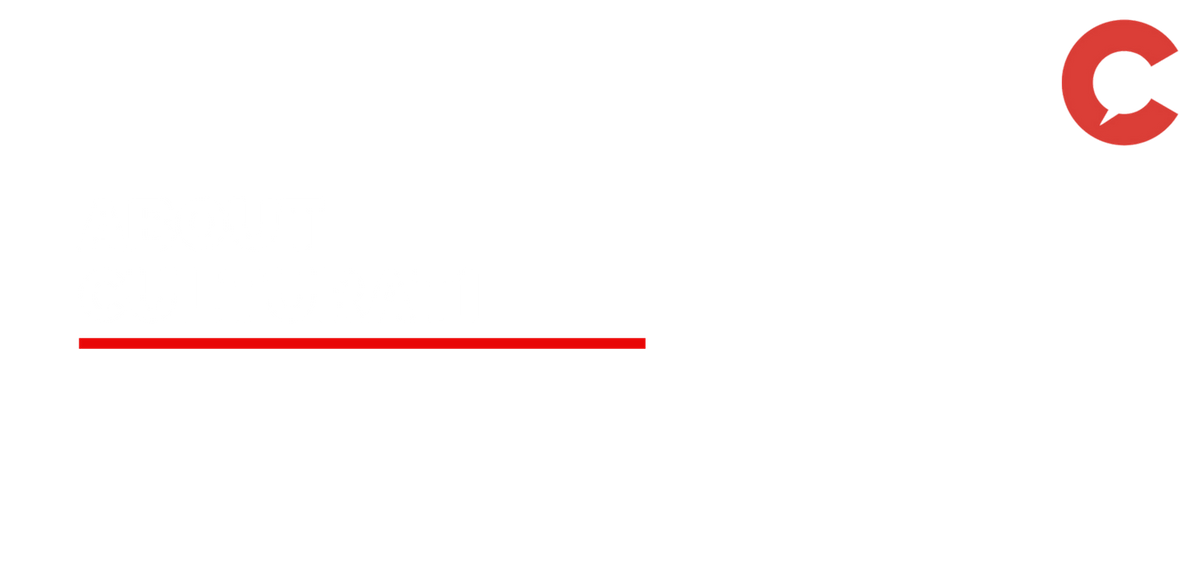 The Summit is an intimate, invitation only event. Forbes named it the fourth most important conference for creatives in 2018. In 2018, our speakers included executives from Google, Patagonia, Accenture, PayPal, the San Antonio Spurs, Netflix, SOULCycle, Pelotonia, MailChimp, Turner, the Obama Foundation, Sprint, NACD, Favor, RetailMeNot, the Met Life Foundation, Dell and Civitas Learning. You'll experience a more interactive summit in 2020, with more intimate breakouts. We're rolling back from five to three keynotes during the day and from 275 to 250 guests including speakers.
Culture powers performance.
CANCELLATION POLICY
Cancellation Policy: Tickets are refundable minus a 10% processing fee until December 15, 2019. After December 15, 2019, tickets are refundable less a 10% processing fee within a 48-hour window of purchase, otherwise, they are not refundable. Culturati Summit tickets are not transferable without prior approval. Please send cancellation and transfer requests to Claire at Claire@CulturatiSummit.com.